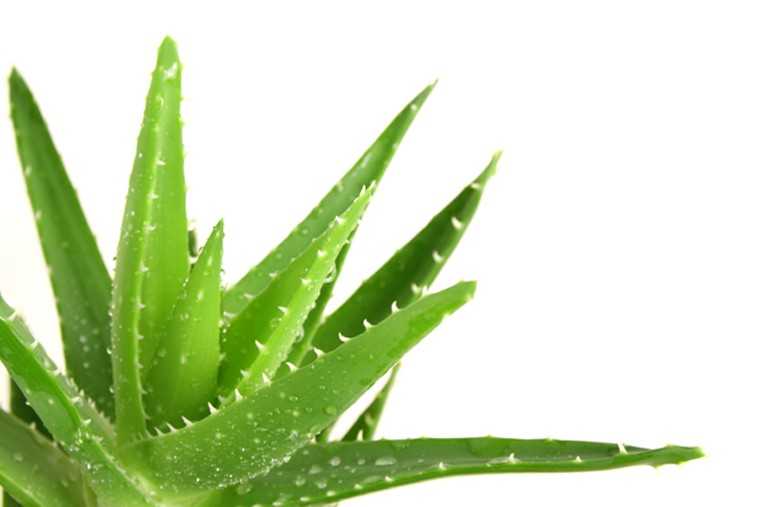 I have a dinosaur size aloe vera plant in my yard. It's huge! I use it for just about everything and still flourishes. I live in San Pedro Sula which has very tropical hot weather. It is perfect weather for it to grow the way it has.
Aloe vera benefits have been known for centuries upon centuries. It's actually one of the oldest plants mentioned on record and widely used by ancient Chinese and Egyptians for countless uses including reducing fever to treating burns.
I personally use it for all of the above and relieving my scalp when it itches, as a smoothie for it's reported digestive benefits, and I have even used it on my dog to help relieve her dry skin. (And believe me, she loves me for that.)
Here in Honduras, there are many aloe vera based products. You can find soaps, lotions, shampoos, facial creams, and even beverages.
I will soon share some of the aloe vera products I find. If you have any questions, please leave them in the comment section and I will reply as soon as possible.
.